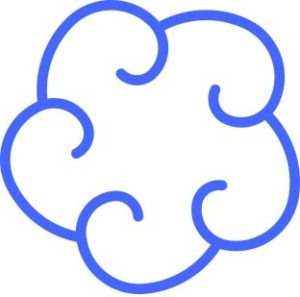 A circular economy platform to strengthen nature-based solutions.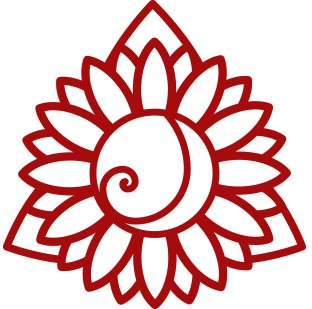 The first zero-waste shop in the Middle East with access to local, traditional, refillable, unpackaged, bulk, and toxic-free products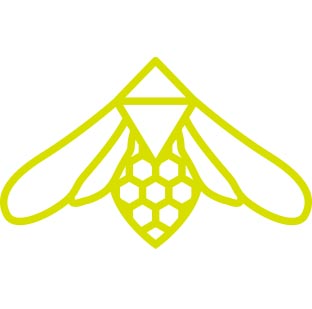 Eco-design makerspace, artist residency, regenerative lands and community supported agriculture.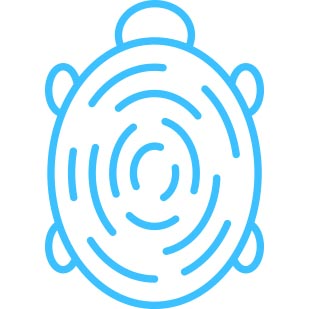 Empowerment programme with zero waste clean ups, balaplastic transitions, food waste events and native planting initiatives.

Regenerate Hub engages users to consider the flow, impact, and value of resources across sectors [e.g. human, waste, energy, water, earth], how systems can be improved, and who is working to create alternatives on the ground.
Circular Economy Platform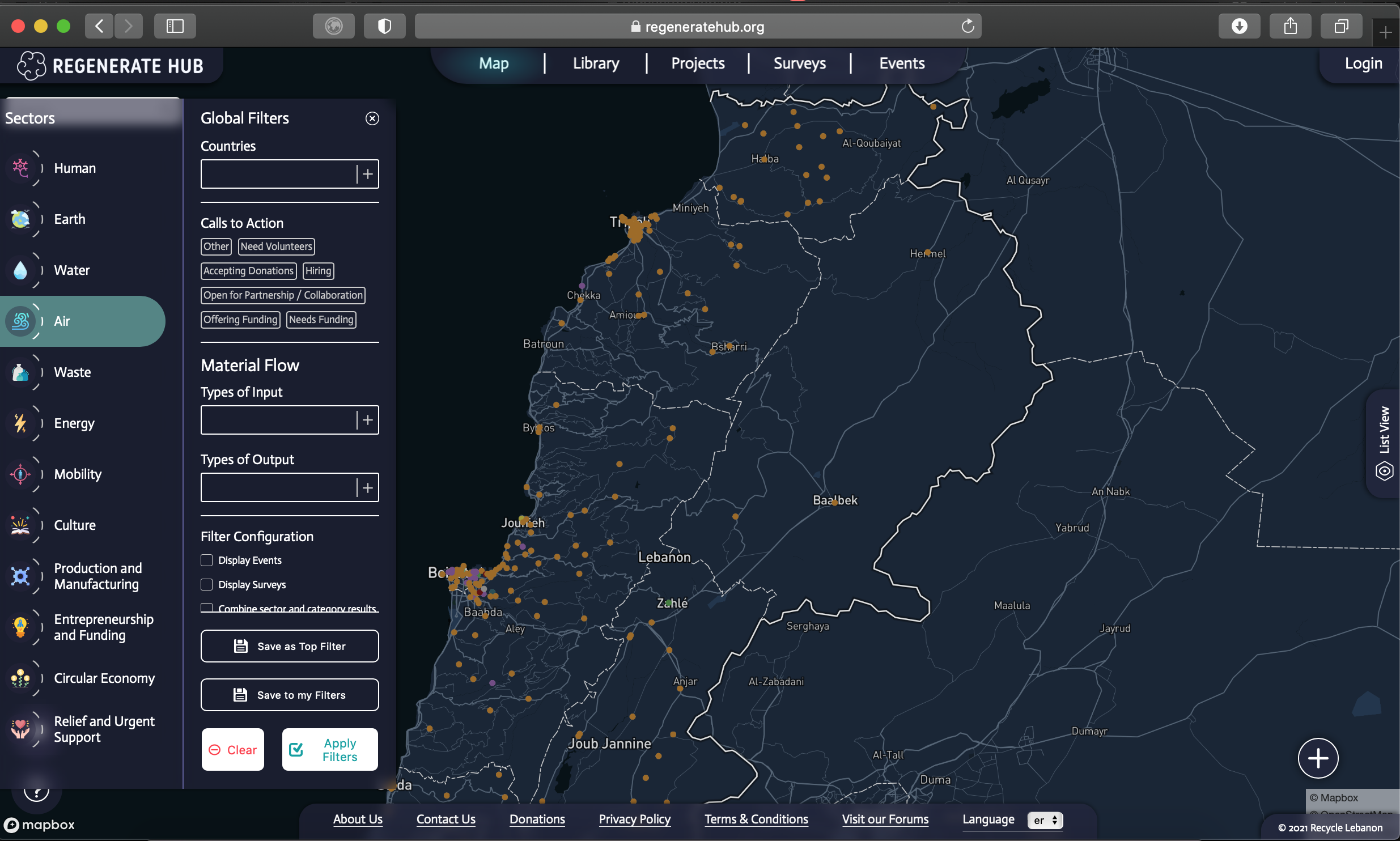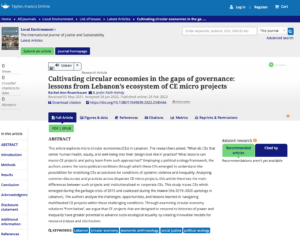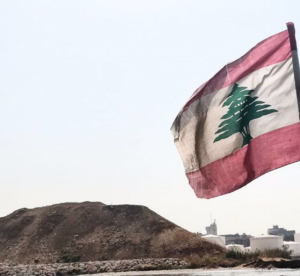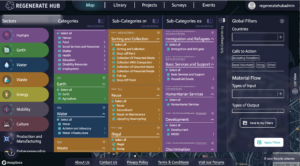 Redesign your story with waste at our EcoSouk, the Middle East's first circular hub packed with over 150 producers and change makers hosting refill bar, toxic free, package free, plastic free & re-use products and services. Built on dreams for system change, from production to consumption. 

We made the world's first stand-up paddle board for in-sea clean up's designed from 12,000 cigarette filters collected in Lebanon.  Support us to develop our maker space, art residency & regenerative farm lands.
cigarette filters collected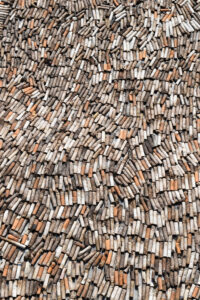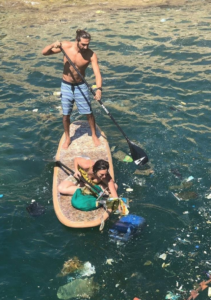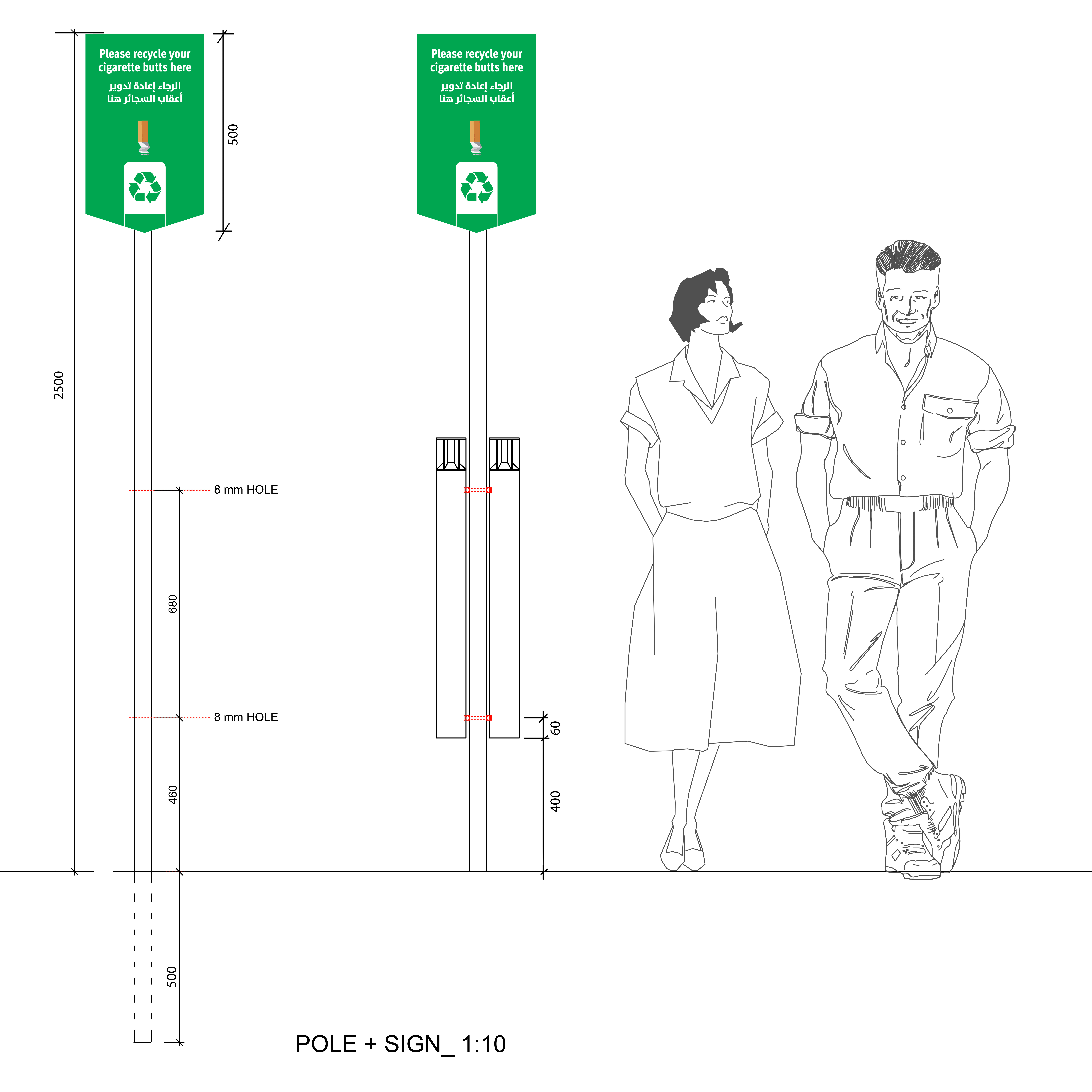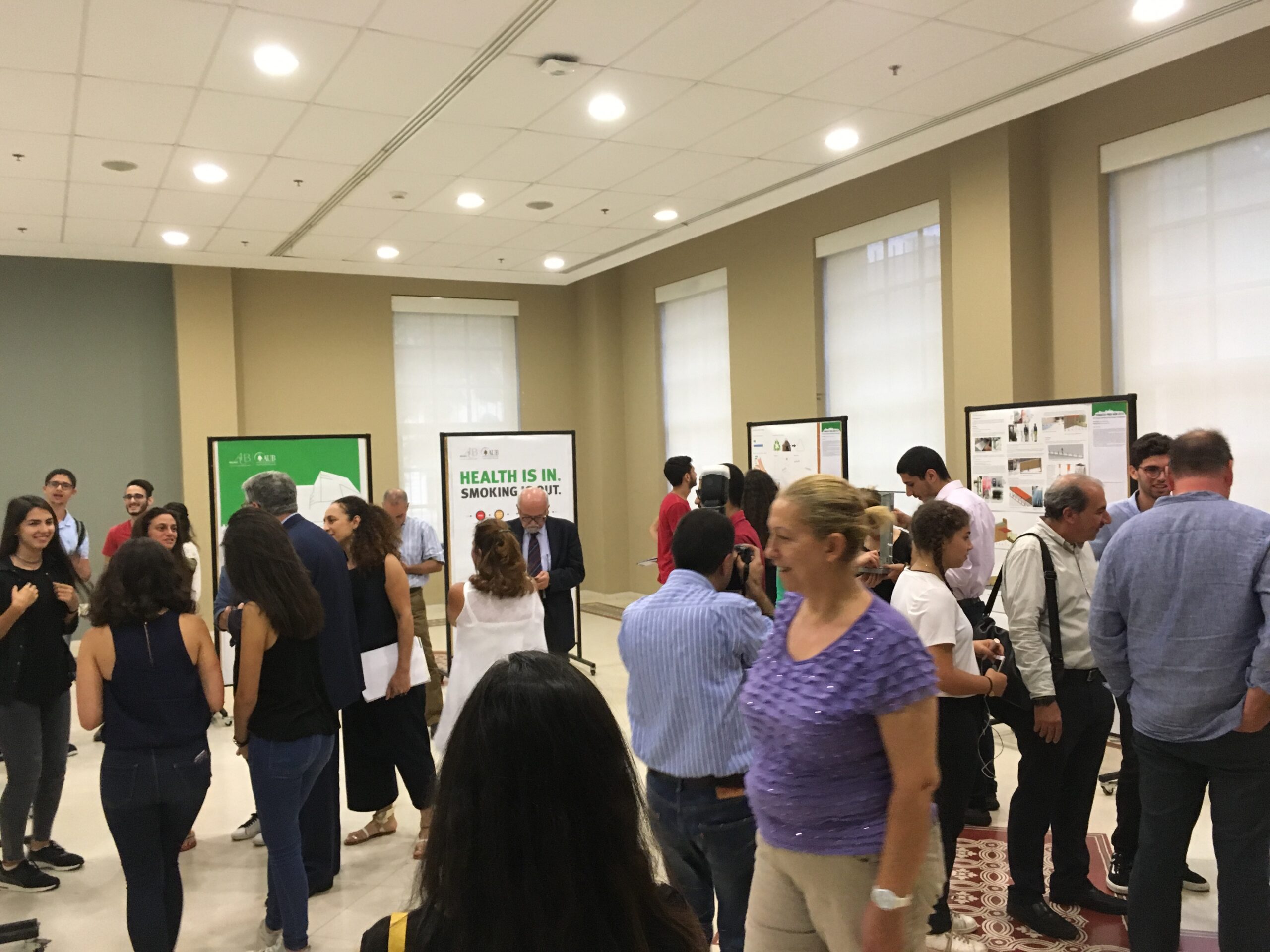 curated artists exhibited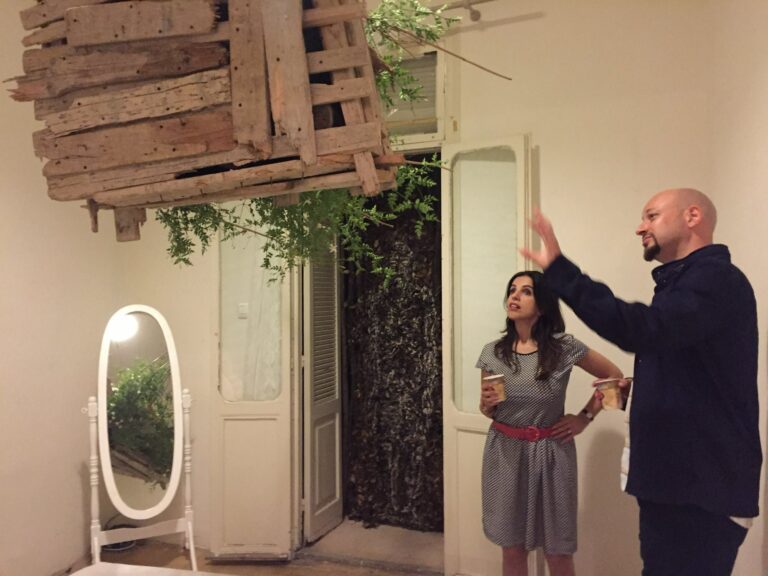 Film4Climate Award at COP22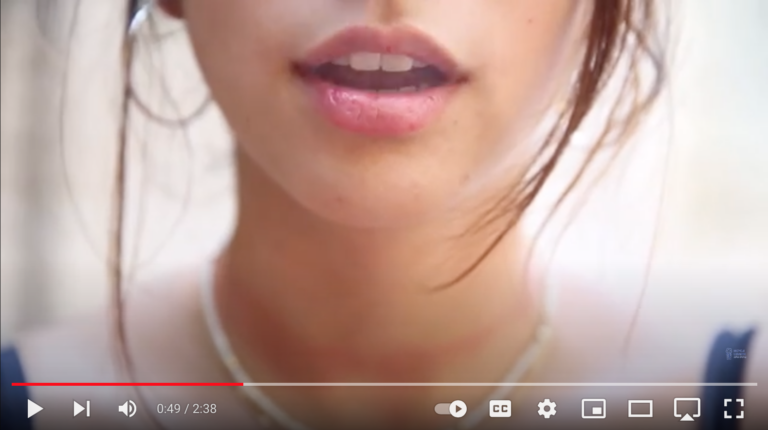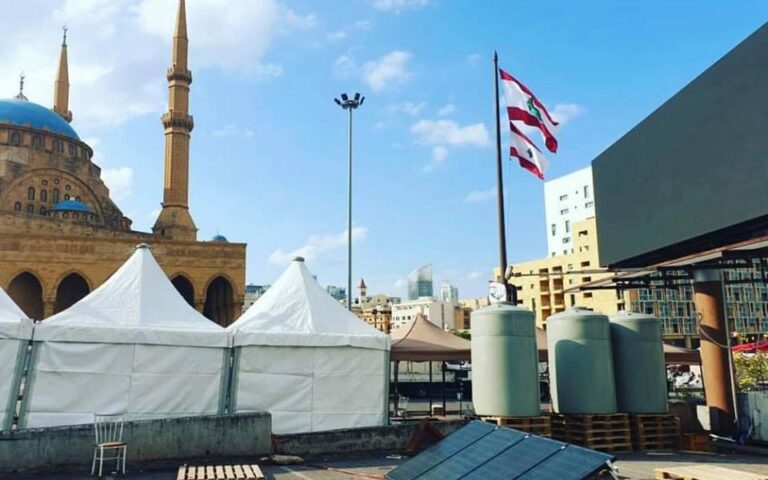 We pioneered zero-waste sorting & recycling clean-ups at the peak of the waste crisis. Our most memorable moment, the #BalaPlastic installation with Mashrou3Leila concert!
tons waste sorted & recycled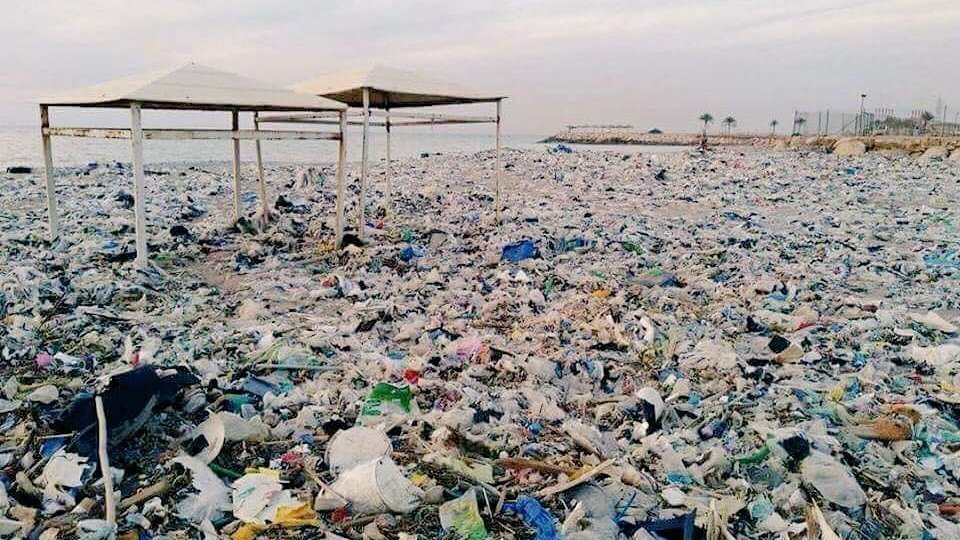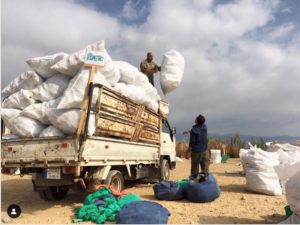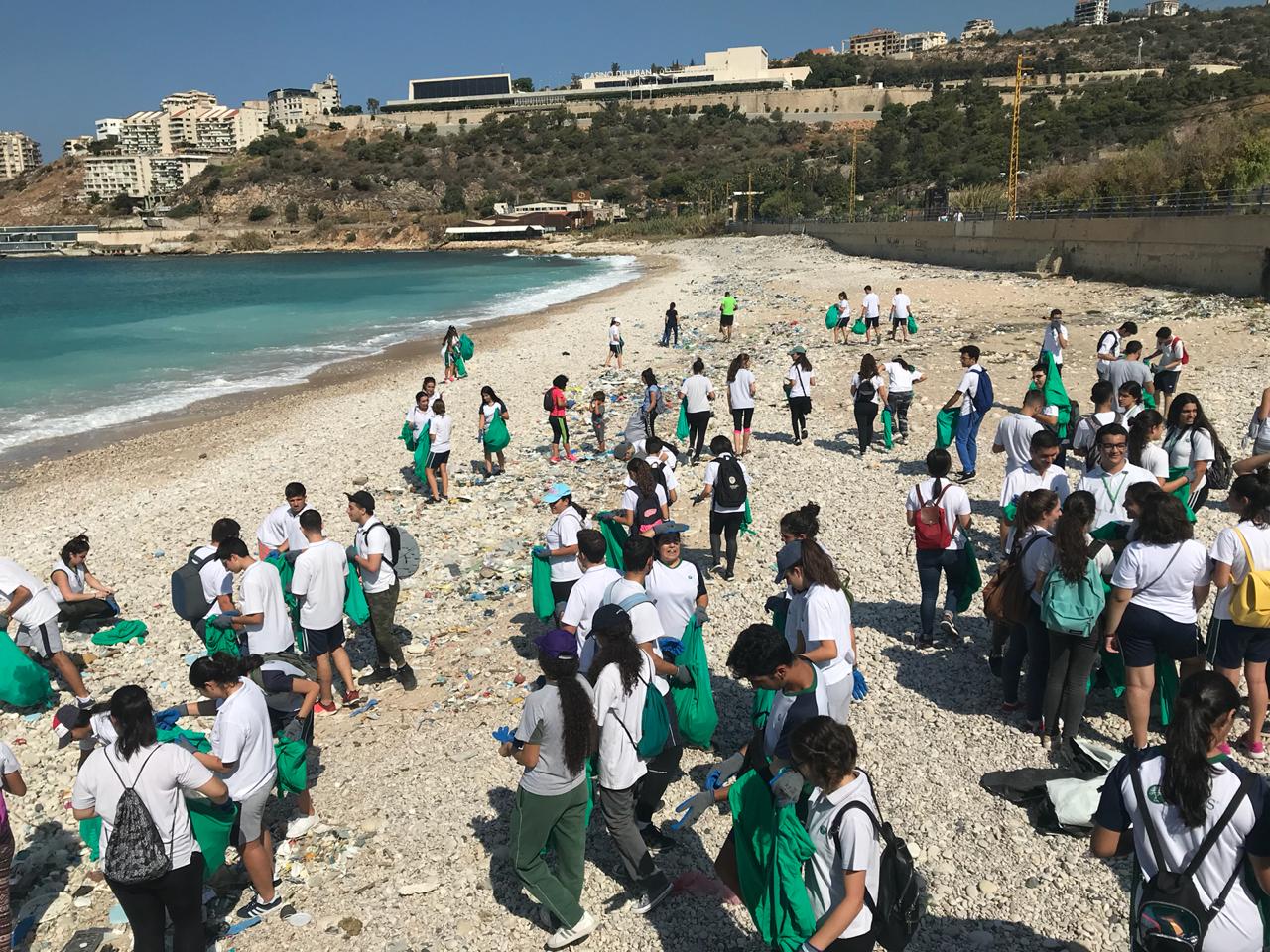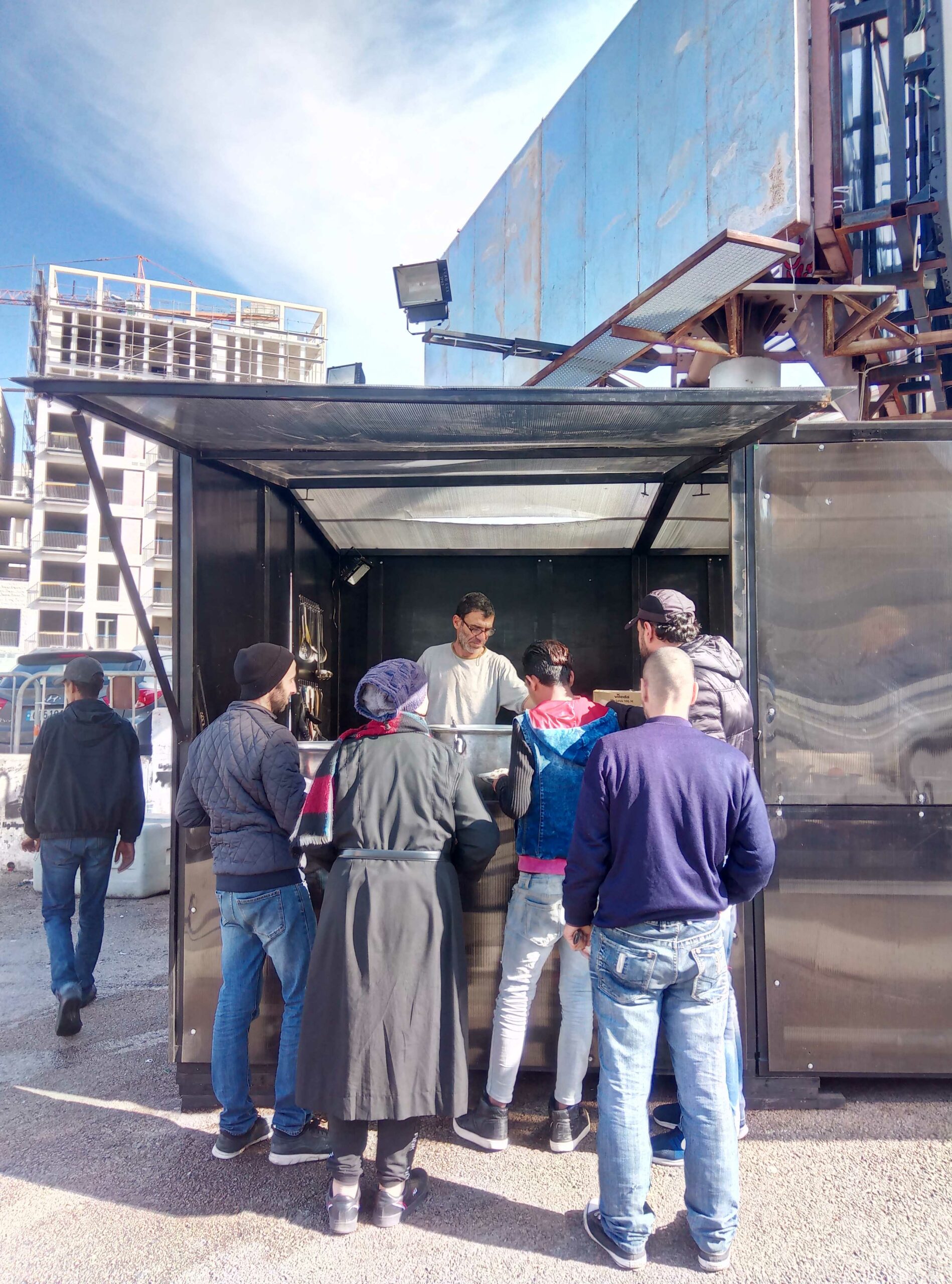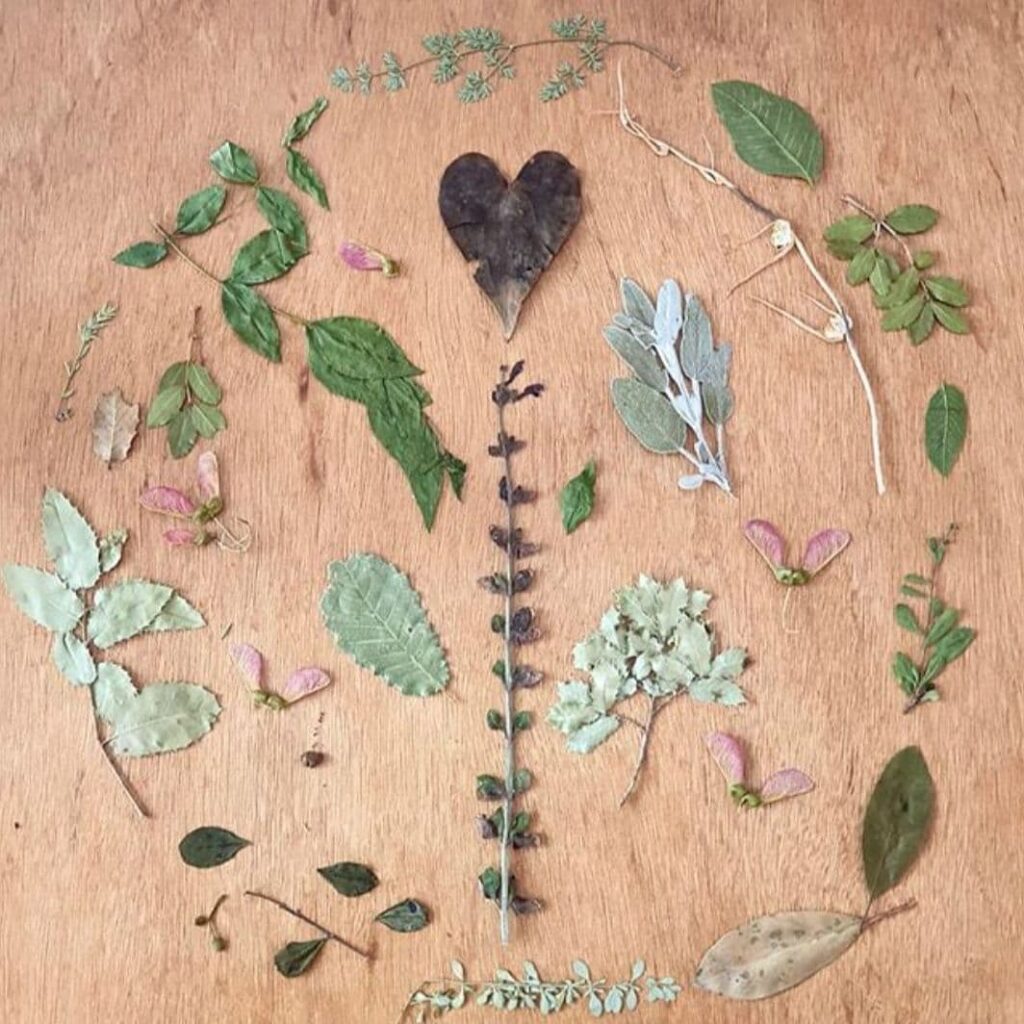 The name "Recycle Lebanon" is a pun to 
re[psy]cle the system from mindsets to actions.
The waste crisis was the last [plastic] straw in a crippling state where water, electricity, air quality, and basic rights dance in complacent corruption.
Headstrong to collectively, dynamically and holistically shift the story of our throw away society, the NGO sheds light on indegenous circular living culture.

Joslin Faith Kehdy
Founder & Director
She studied Mandarin Chinese in Guangzhou, managed operations of a design-build architectural engineering firm in Hawaii and organised food & travel conferences and tours between England & Lebanon prior to unpacking nature based consumption & production alternatives.

Georges Merheb
Attorney
Specialised in private law, he has served as council in media, telecom & intellectual property law cases. George has 8 years experience in several fields namely civil, commercial, business, & corporate law.
"Never doubt that a small group of thoughtful, committed citizens can change the world; indeed, it's the only thing that ever has."

Margaret Mead
"The organisation Kehdy founded during Lebanon's waste crisis presented a beacon of hope for the region with innovative solutions and a strong social base for their work." ​

Break Free From Plastic